Brandon Scott Lavergne tier 3 sex offender
An arrest has been made in the
missing person case of Mickey Shunick
, after 47 days of desperate searching by loved ones. Sadly, the news doesn't sound good. It's been reported that
Brandon Scott Lavergne
, 33, from the Lawtell, Louisiana area has been arrested for first-degree murder and aggravated kidnapping. Police and other law enforcement agences executed a search warrant, collecting evidence from his residence in the 100 block of Elaine Lane in Church Point, Louisiana. Although he cooperated with police during the arrest, the affidavit issued said that Lavergne has prior criminal convictions and is "unlikely to appear on a issued summons." Lavergne's aggravated kidnapping warrant has a bond of $250,000 with a "no bond" issued on his first-degree murder charge.
More information on this case will be released in a press confrence being held Friday at 1pm. So I'll have more updates to come.
Let us hope that if Lavergne did murder Mickey, that he has the balls to let her family know where he left her so she can be brought home to rest.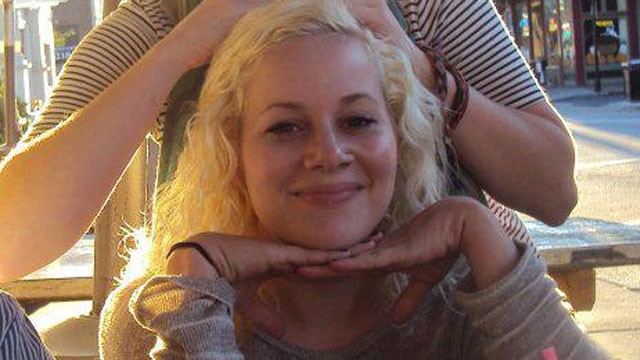 Mickey Shunick